Back again with the ladies at
Fine Linen and Purple
to show my Mass finery.
Except it turns out that I'm most likely not going to Mass, since Lotus had the stomach flu on Friday, and now Ken is coming down with it, and I'm not sure who else has it and is contagious/not symptomatic yet.
But let's pretend like flu season is over. Here's what I wore:
(better shot of graphic)
graphic tee- ript apparel
shrug- details below
jeans- Helix via shopgoodwill.com
ok, so I have to show you this. This is a belt. A belt! A belt that I had to put on because my jeans are too loose! Yeah, I can only buckle it to the third hole, but my pants are too big!!!
Shoes- eh. Nothing special. Let's pretend like we weren't in post-Christmas austerity measures and that I had budget money for these:

because that's what I'd be wearing with this outfit.
Ok, here's what I really want to talk about: shrugs.
I am unable to successfully wear cardigans. I know that my
fashion betters
swear by them, but I never feel comfortable in the things. Either I get them too long and flowy (why is "flowy" not a word, spellcheck?) and Ken insists on calling me Stevie Nicks for the rest of the day and sings this every time I walk into a room:
and while I could think of worse things to be called, he definitely doesn't mean it as a compliment.
If I'm not channelling my inner rock goddess, and I get a more fitted cardigan, I feel like this: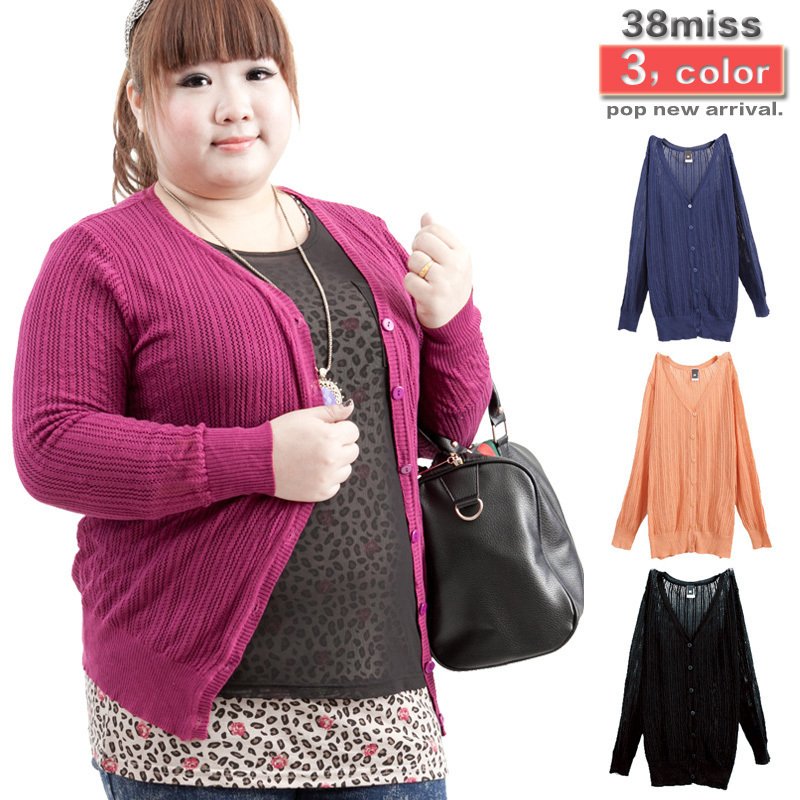 (only less Asian).
See what she's doing? How she's tugging at the cardigan in the picture? She may be doing it because the photographer told her to show off the detail of the knit, but when I wear cardigans I do that same move all. the. time because I'm trying to figure out the "should the sweater go over my boobs or to the side of them?" question.
(sorry anyone who is scandalized by the boob talk. It's almost over.)
For us ladies with more generous breast sizes (is "breast" better than "boob"? No. It's worse.), this is a serious consideration. If you wear the cardigan over, you look frumpy. If you wear the cardigan to the side, you're just accentuating parts of your body you probably don't want to highlight.
Or maybe it's just me. But cardigans make me feel uncomfortable.
Enter the shrug. It'll turn any shirt or tank top into a long sleeved, more modest piece. You can wear them year round, and because they're nothing but glorified sleeves, you don't have to worry where it's going to fall in relation to your boobs (last time I type the word "boob", I swear)
(on this post. Can't promise about future work)
They keep you warmer in the winter and they're small enough that you can stash one in your purse to put on in the summer when store air conditioners are too cold or you'd like to wear that cute sundress to Mass but you wish it covered a little more.
The shrug I'm wearing in the picture above I got off
Etsy
. It was expensive, but I wear it daily, and apart from some minor pilling, it's held up nicely. I've had it for almost two years now, wash it on gentle and air dry it (though it's taken a couple of accidental trips through the dryer with no lasting damage), and it hasn't shrunk or faded. I wish they weren't so expensive on the woman's etsy shop, because I'd be all over
this one
and
this one
.
Anyway, maybe shrugs are as far out of style as they can possibly be before they start being cool again, I don't know. But I do know that shrugs and graphic tees go together like peanut butter and jelly.
(in fact, my shrug has some peanut butter and jelly on the shoulder right now, thanks to John-Luke).
See you next week.